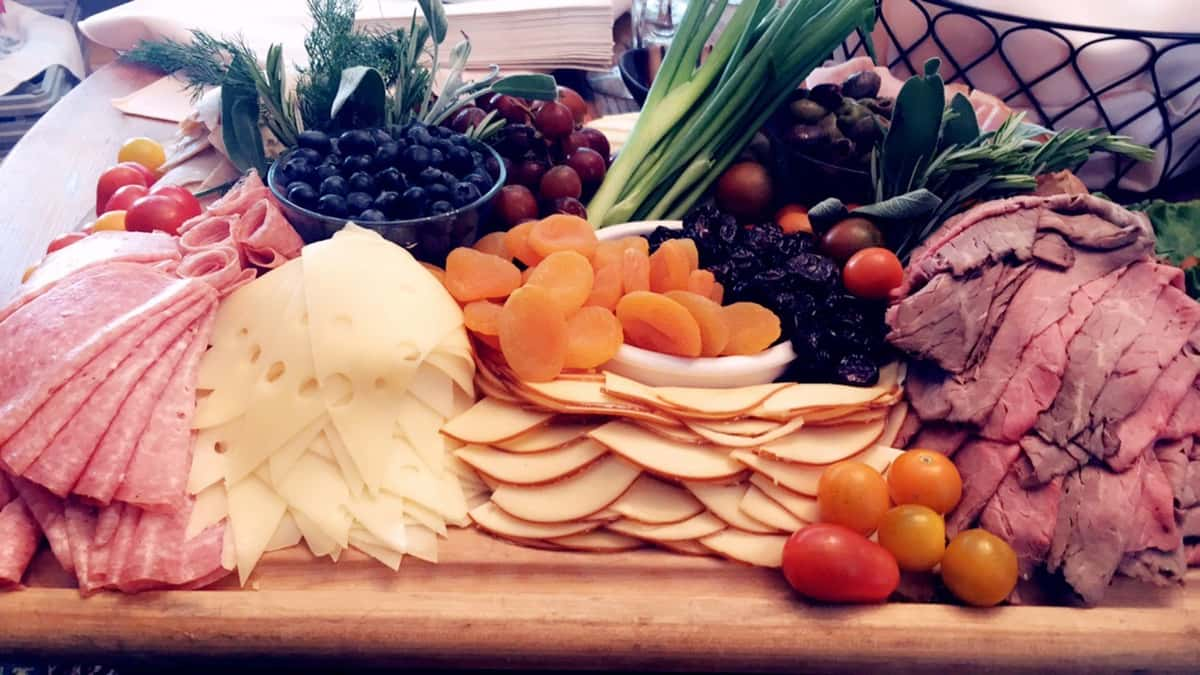 Catering
Thank you for considering the catering services of the D & R Depot Restaurant. The following menu choices are a sampling of what we can do. Let our catering staff give you different ideas or variations - call with questions or suggestions. This menu is for buffet service & family style service. Plasticware, china & silverware, linens, servers, bar services and event planning are available. There is a 6-person minimum for catering events. A 10% production charge is added for groups under 20 people. Delivery charges may apply. Prices listed are for cash or check. Charge card & debit card payments please add 2.5% Please choose from the Locations & Menus below.
Genesee Country Village & Museum
The D & R Depot Restaurant is proud to add GCV&M to its partnership list. The Genesee Country Village & Museum offers guests everything that a party facility can offer. Beautiful rooms, bar service, theatre, lounge, convenient location, handicap accessiblity, and a gorgeous backdrop- the 18th Century Village. The GCV&M staff is what makes this event so amazing. With 2 full time event coordinators on staff, anything you can image can be arranged. With the partnership between the Depot and GCV&M, now you can add delicious homemade food and superb service to their asset list. Call Sean for more details on the GCV&M. I guarantee - you've never seen the Depot in this capacity!
.
Alexander Firehall
Jones Hall, Caledonia
Pavilion Firehall
Black Creek Park
Churchville Park
JELL-O Gallery / LeRoy House
Austin Park, Batavia
Kiwanis Park, Batavia
Genesee County Park
Southwoods RV Resort
Letchworth State Park
Bunnel Park, LeRoy
Hamlin Beach
LeRoy Central Schools
Batavia City Schools
Camp Arthur G. Hough, Silver Lake
YWCA of Genesee County
Genesee Area Family YMCA
Genesee Valley BOCES
Northwoods Sportsman Club
Oatka Fish & Game Club
Knights of Columbus, LeRoy
Attica Quality of Life Center
United Memorial Medical Center
Chautaqua County Mall, Jamestown
Ontario Beach Park/a>
Durand-Eastman Park, Rochester
American Legion, Batavia
York Town Hall

All local and area churches
Corporate Clients such as
Angelica Textiles, Lapp Insulator, HP Hood, Oatka Milk Products, Barilla Pasta, P-Core Electric, GCC, MCC, Harris Beach Law Firm, Tompkins Metal Finishing, Chassix, Amada Tools, Truckway, IBM, Rochester Regional Health, KMart, Home Depot, Strong Hospital, Park Ridge Hospital, JC Penney, Summit Lubricants, St. Lawrence Explosives, U.S. Gypsum, Liberty Pumps, Brill and others