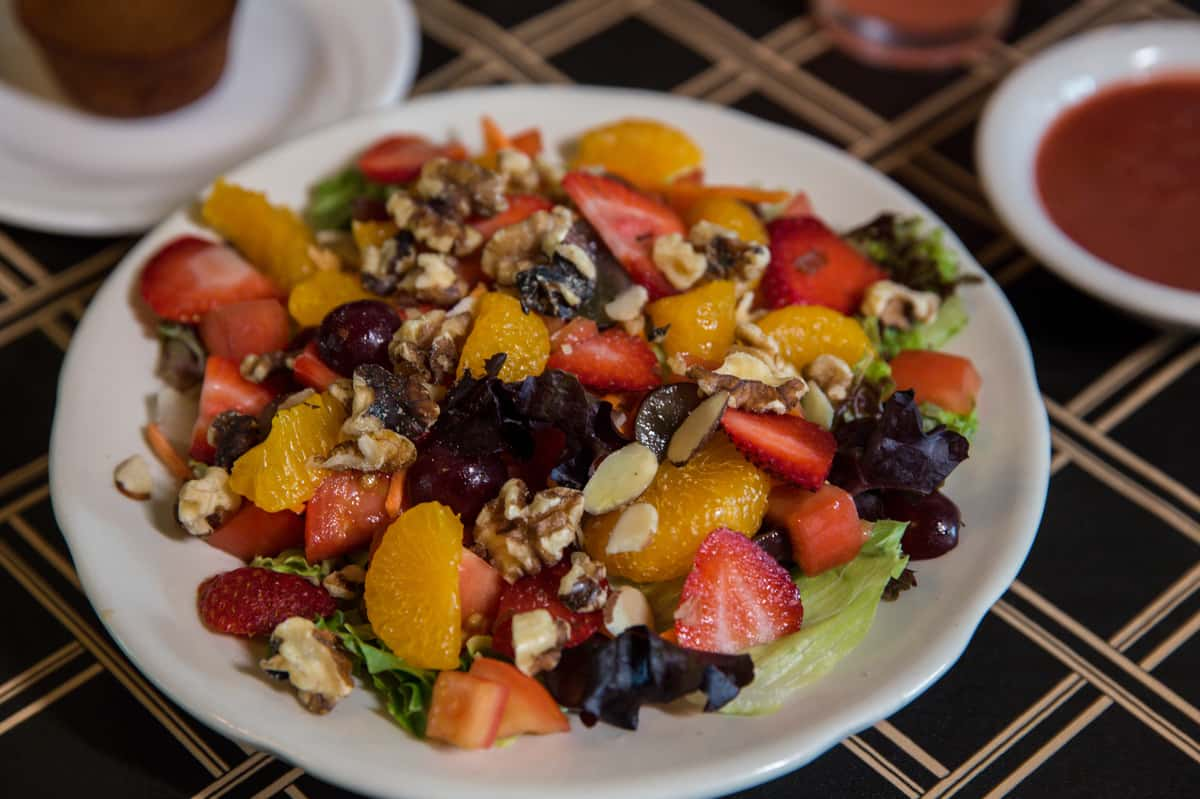 Catered Bar Options
Become a VIP
Receive updates on special events, new menu items, menu reviews, and more!
Catered Bar Options
D & R DEPOT BAR PACKAGES
Cash Bar – Cash bar is available and requires a $600 minimum purchase by your guests. Our prices for most beers are $3.50/bottle, and most wines and mixed drinks are $4.50/glass. The host(ess) of the function will be billed for the remainder of the balance due if the original $600 minimum is not met.
Open Bar – Open bar is considered the 'old way' of charging for bar service. Prices for open bar are: $9.00/person per hour for the first 2 hours, $5.00 per person for each additional hour. (Honestly, I haven't charged for a traditional open bar in 10 years – they're just a waste of money.)
Consumption Based Bar – Consumption based bar is considered the 'new way' of charging for bar service. To your guests the bar looks like a traditional open bar, but behind the scenes it runs like a cash bar. Here's how consumption works: The bartenders use a 1/6 bottle system and bottle counts to keep track of drinks sold. At the end of the consumption bar period, we total up the marks – and that's what you pay for. There is a $600 minimum for consumption based bar service. Service can be by hour (for example: 2 hours before dinner, 1 hour after), by type of alcohol (for example: beer & wine consumption, cash bar for liquor) or by dollar amount (for example: $1,000 for consumption, then cash after that.)
Some basic information: Beers are served in bottles. Bar services use plasticware as the standard option since people wander with their drinks. Please ask for pricing on using real glassware for your bar. Shots of liquor must be served on "on the rocks" or with a mixer. All prices are plus 8% sales tax.
The D & R Depot believes that parties should be fun – but having a good time can't come at the expense of safety and NYS Liquor or DWI Laws. The D &R Depot will not serve any guests that are underage or visibly intoxicated. If a minor, or a person that has been denied service, is found consuming alcoholic beverages, the D & R Depot reserves the right to terminate the bar services.The D & R Depot reserves the right to refuse service to anyone at anytime for any reason. In addition, the D & R Depot can end bar service at any time if the bartenders or function manager feel the bar service is adding to an unsafe environment, illegal actions, or a potential liability for the D & R Depot Restaurant, Inc., the function's host or the function's banquet location. Therefore, all alcohol must be provided by and served by the D & R Depot for all events that have a D & R Depot Restaurant bar available. It is our policy that no alcoholic beverages are permitted to be brought into or removed from our catered events. The D & R Depot Restaurant, Inc. will provide responsible bartenders for your event. All cash/hosted bars must accompany food & beverage provided by the D & R Depot Restaurant, Inc.
Brands that we offer:
Notes:
å Choose up to 5 choices for beer, and 5 choice for wine.
å When Liquor is ordered, we send the whole bar, so no liquor choices are needed
å Beers are listed by brands. Each brand has many products to choose from. Please choose 1 product from the the brand that you'd like (ex: Labatt's Light)

Beers:
Blue Moon
Budweiser
Coors
Genesee
Guinness
Heineken
Labatt's
Leinenkugel
Magic Hat
Michelob
Sam Adams
Shock Top
Southern Tier
Molson
Yuengling
Rohrbach's (extra $1.00/each)
Corona
Southern Tier
Miller


Ciders & Malt Drinks
Angry Orchard
Mike's
Redd's
Smirnoff
White Claw

Wines:

Chardonnay:
Barefoot (Calif)
Rodney Strong (Calif)
14 Hands (Wash)

Riesling:
Glenora (NY)
Bluefish (Germ)

Moscato:
14 Hands (Washington)

Sauvignon Blanc:
Yellow Tail (Aus)

Pinot Gtigio:
Noble Vines 152 (California)

Blush:
Swedish Hill (NY)
Beringer White Zin (Calif)

Merlot:
Columbia (Argentina)
14 Hands (Wash)

Pinot Noir:
Brotherhood (NY)

Cabernet Sauvignon:
Slow Press (California)
Brotherhood (NY)

The D & R Depot uses 'call' brand liquors (Captain Morgan, Seagrams, Smirnoff, Jack Daniels, Southern Comfort, Bacardi, Skyy, Jameson, etc.) Special brands are available for additional fees. We reserve the right to substitute any of the above brands if the brand that's chosen for your event is unavailable or if we run out at your event.